My Role
CONCEPT & PRODUCER
Project Description
After my successful campaign for Hyundai's i10, I continued with the movie theme and together with my good friend Peter Koller developed four branded fiction videos, which all included German host Nilz Bokelberg, the Instagram model Vanellimelli and of course the brand new Hyundai Tucson.
The series' clips each spoofed a famous movie: Mad Max: Fury Road, TRON Legacy, Inception and Drive.
A surface mine in the far east of Germany mimiced the desert in Mad Max and the wind and sand also destroyed the camera. But it was worth it!
Although we were on a very tight budget, loads of dedication and creative improvisation made it all come to life.
Cast & Crew
Nilz Bokelberg
Melanie Kieback
Idea: Christoph Assauer
Script & Director: Peter Koller
Creative Producer: Christoph Assauer
DoP: Marcus Stotz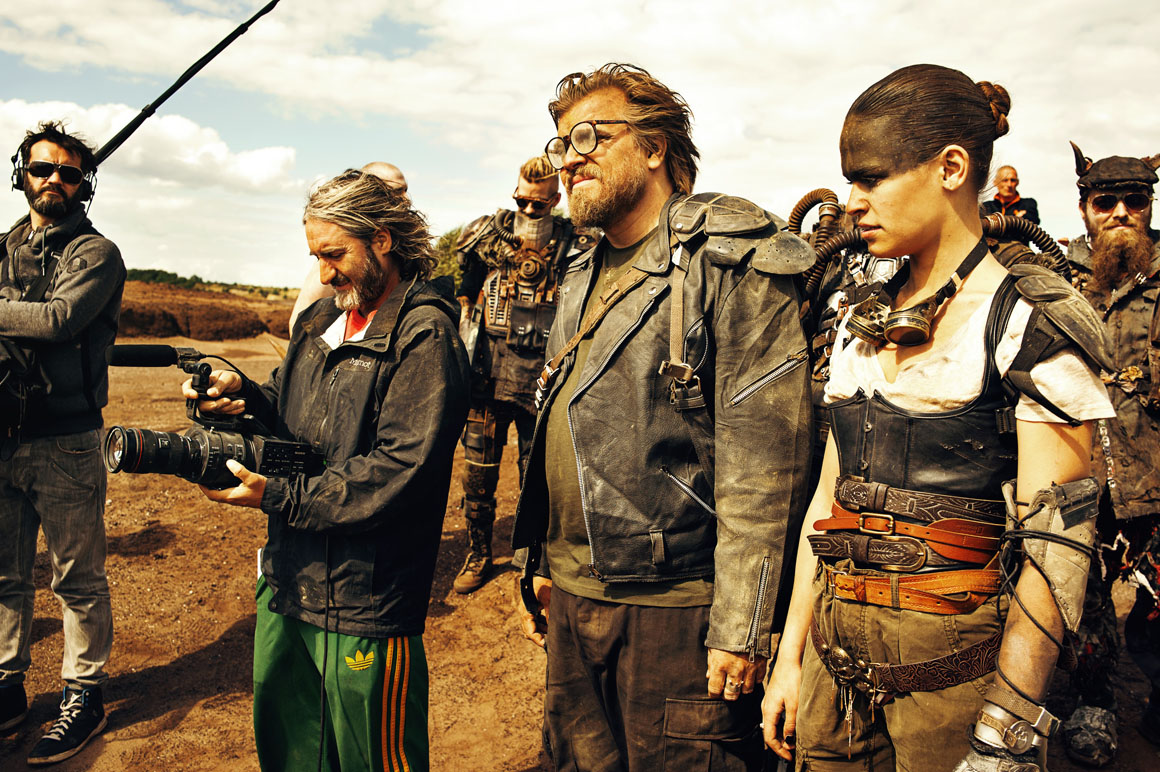 Behind the scenes pictures