My Role
CONCEPT & EXECUTIVE PRODUCER
Task
Compared to the competition, LVM Insurance has very low brand awareness, especially among the younger target audience. My task was to increase awareness for LVM and their services and make "insurance" in general more tangible, without the product being the primary focus. A holistic YouTube strategy was supposed to be developed that integrates approachability and storytelling, generates added value, and makes "insurance" more accessible and positively perceived by the young target audience. Because, in principle, the image of insurance companies is not positive: "Insurance is annoying," and people usually don't want to deal with it.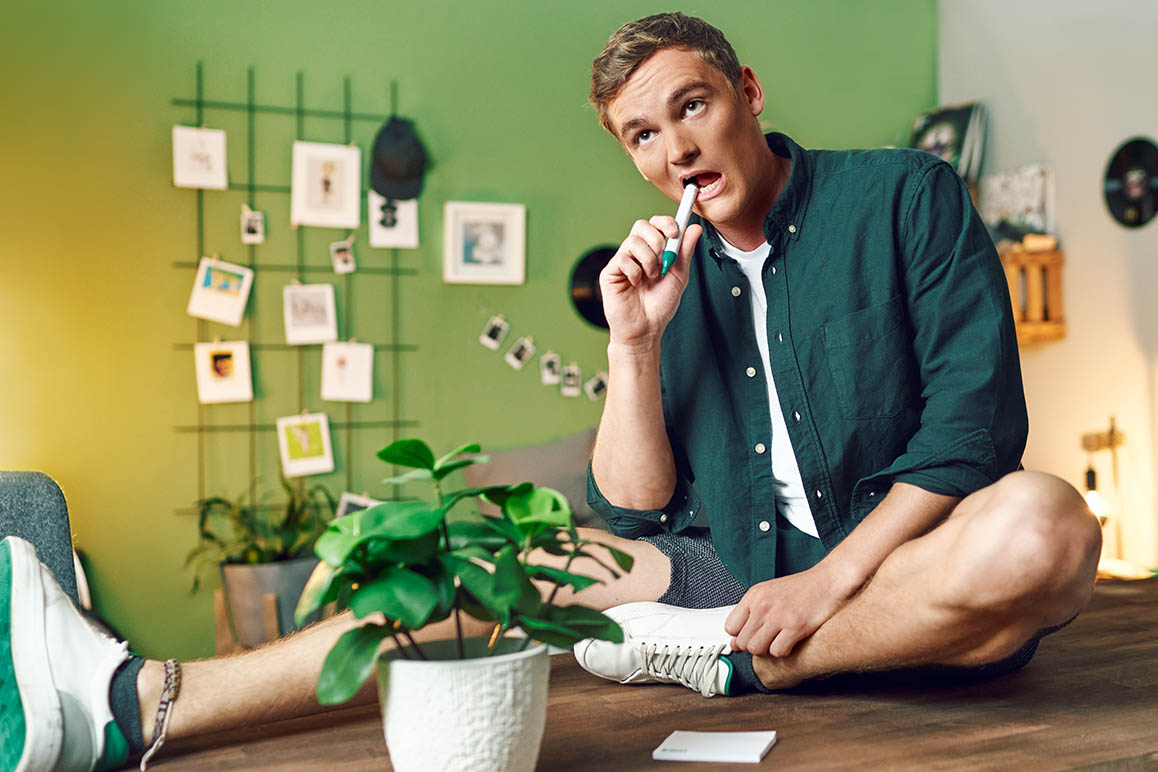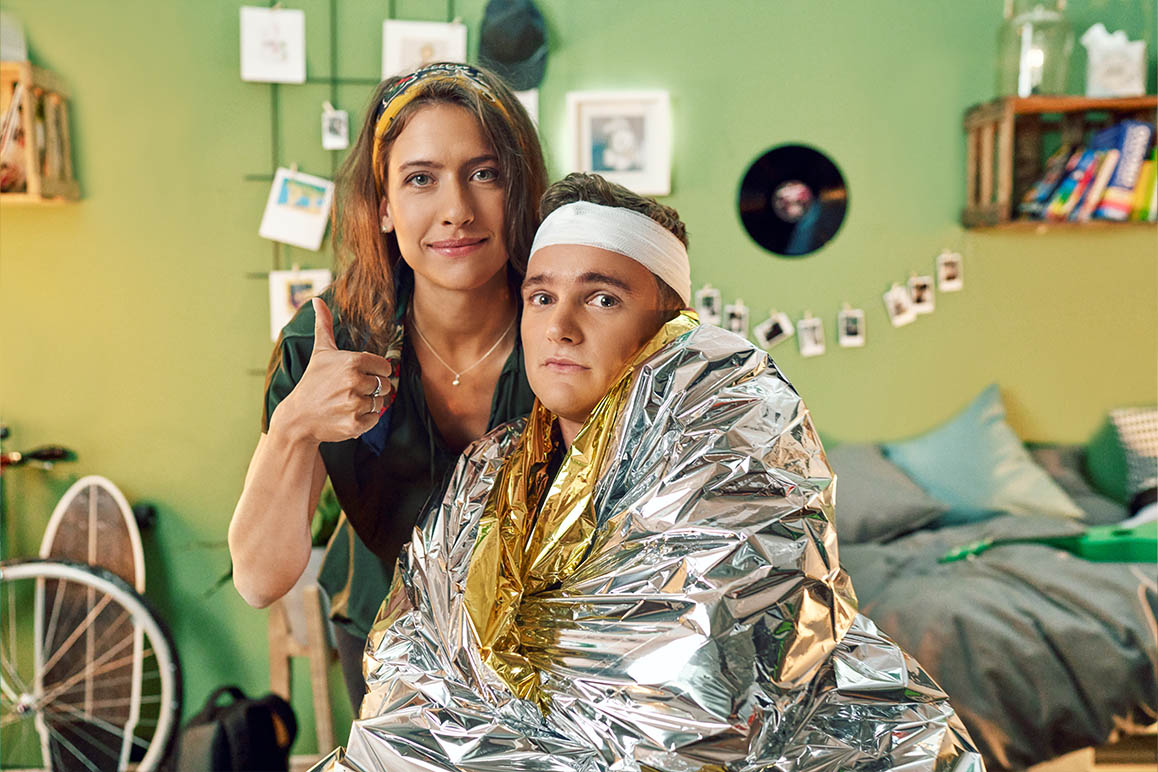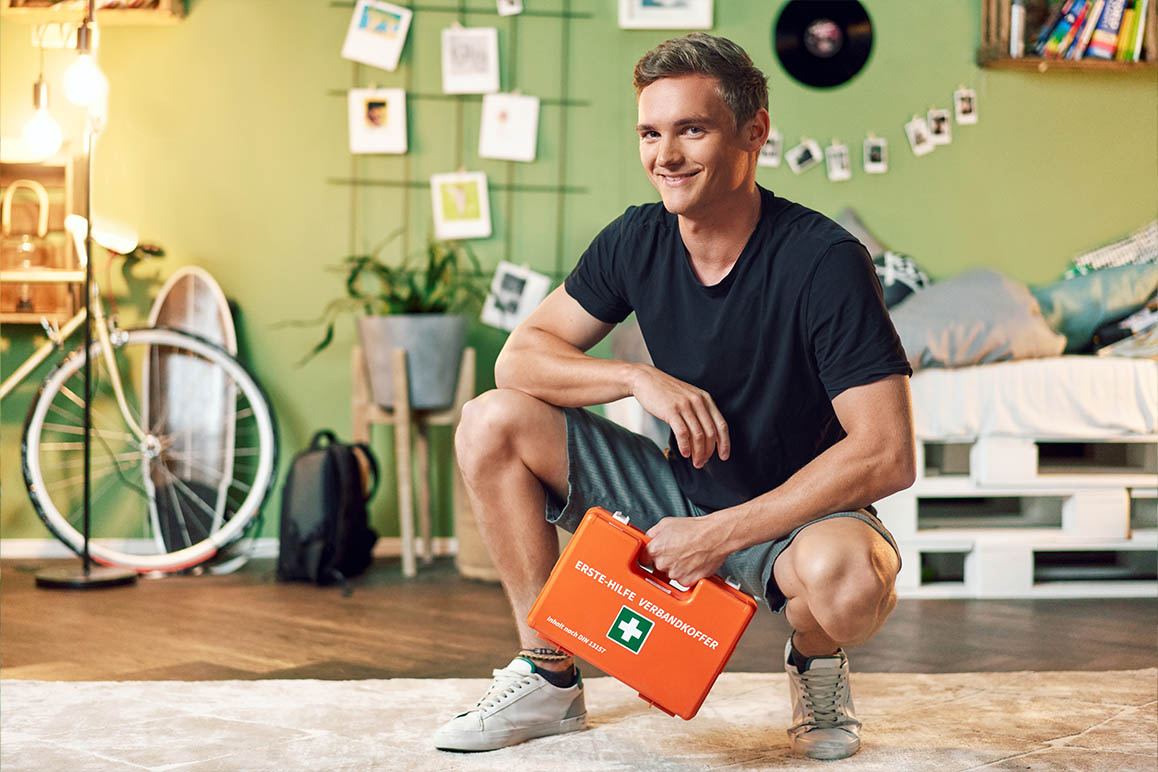 Action
The core values of LVM are transparency, simplicity, enablement, communication on an equal level, and: trust. The insurance company positions itself as a "caretaker" and is the competent and trustworthy point of contact for all insurance related questions.
At the same time, topics like insurances, taxes, and moving often cause headaches for students and apprentices. There is a lack of everyday knowledge about subjects like successful job applications, finding your first apartment, or living in a shared flat – in other words, everything you don't learn in school!
This is where I made the connection. With the YouTube channel "Upgeklärt – What You Don't Learn in School!" I established an infotainment format through which LVM can specifically communicate its brand values and address precisely where our education system lacks: providing good and understandable preparation for adult life.
Week after week, the authentic and approachable protagonist and shared flat resident, Tom, provides viewers with valuable tips and helpful explanations on topics that are lacking or not even covered in school. Each episode addresses a specific topic, making it accessible and relatable to the target audience. Insurances are part of the content but not the focus. No insurance products are actively promoted. Through influencers who appear as guests on the show, organic reach is generated.
Success
The complex topic of insurances has been made tangible through relatable storytelling. LVM Insurance has become a strong partner that supports young people with educational and entertaining content so that they can lead a worry-free and secure life. At trade fairs and industry events, LVM has received positive feedback from competitors because no insurance company has dared to implement such formats, which require high levels of expertise and legal coordination.
In the meantime, within two and a half years (as of September 2023), more than 100 YouTube videos have been produced, and the format has been expanded to short vertical clips on Shorts and TikTok. The videos on YouTube alone have garnered over 10 million views.