My Role
CREATIVE PRODUCER & DIRECTOR
Project Description
Bergmann is back and, well, does, what he wants: Features about ice fishing in Norway, thrilling short films or investigative journalism.
Meanwhile, someone steals all the money funk gave Tim to produce his little videos. What will he do? And will funk ever notice?
A production of Herr Bergmann in co-production with Network Movie Film- und Fernsehproduktion.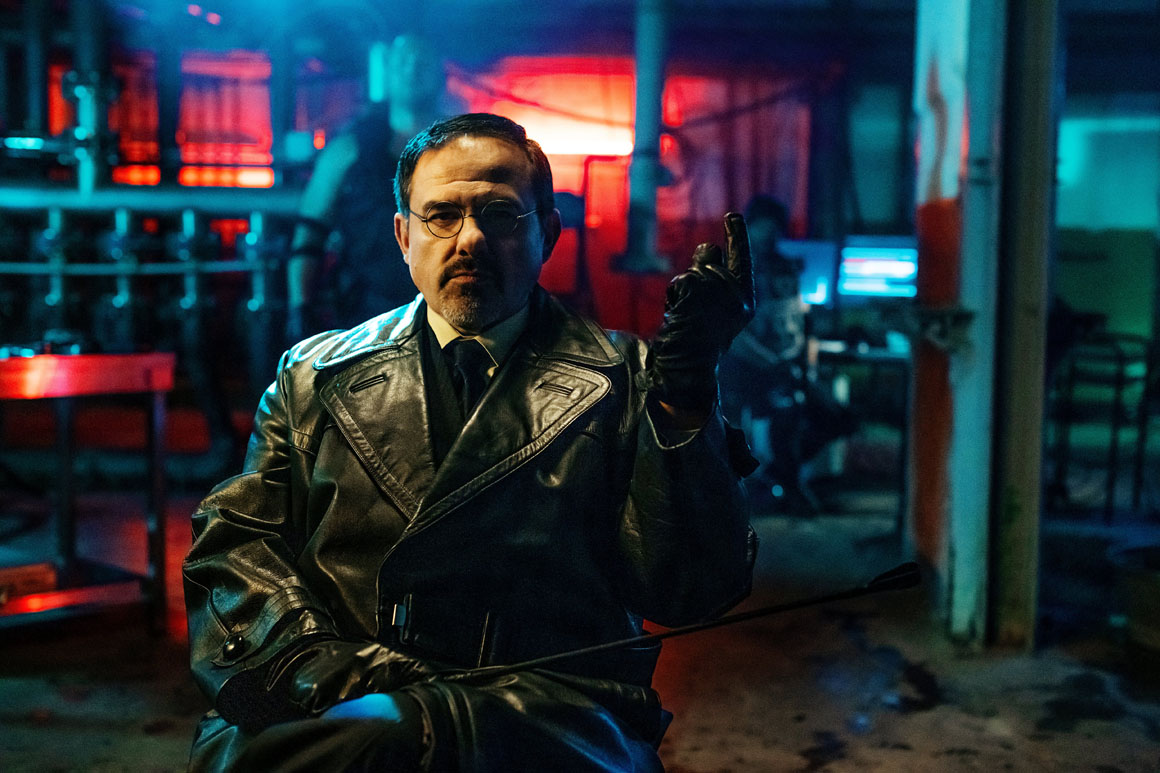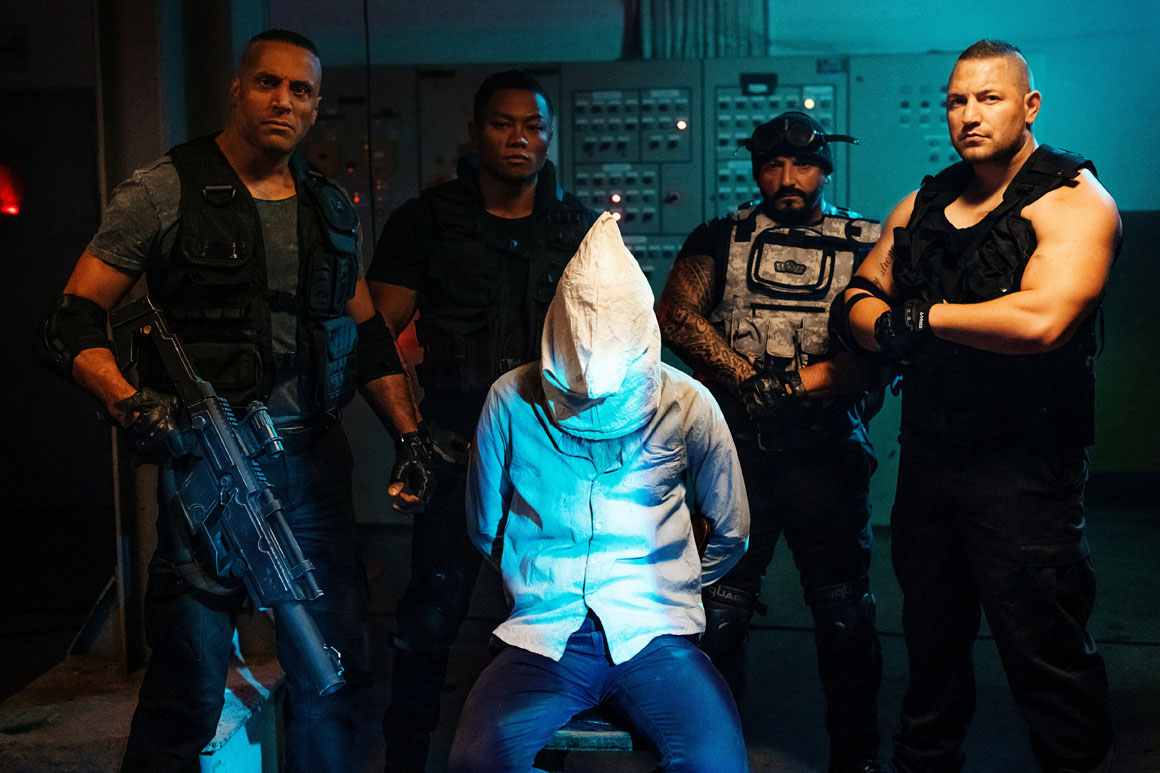 The Challenge
Once the opener was finished and uploaded, we never really knew much ahead of time, what would happen every week. Tim just came up with the ideas and they basically were immediately executed. Quite a wild ride for everyone involved!
Cast & Crew (for the opener)
As himself: Tim Bergmann
Muller: Carlos Lobo
Redakteurin: Katjana Gerz
As guests:
Dennis & Benni Wolter Walter Freiwald
Executive Producer, Script & Editor: Tim Bergmann
Directors: Christoph Assauer & Tim Bergmann
Producer: Christoph Assauer
Co-Producer: Wolfgang Cimera
Editorial (funk): Duygu Gezen
DoP: Claire Jahn
Camera Assistant: Sharon Siemund
Gaffer: Konrad Zimmermann
Best boys: Christian Schaub & Jonas Schmieta
Production & Costume Design: Benjamin Wiese
Production Design Assistant: Claudia Mertens
Makeup Artist: Gülcan Arslan
Line Producer: Heinz-Georg Voskort
Production Manager: Felix Bürger
Set Manager: Marc Nolden
Casting: Dominik Klingberg
On-Set Sound & Sounddesign: Claas Berger
Color Correction: Peter Hacker
Script Doctor: Peter Koller
Making Of: Marco Romagnoli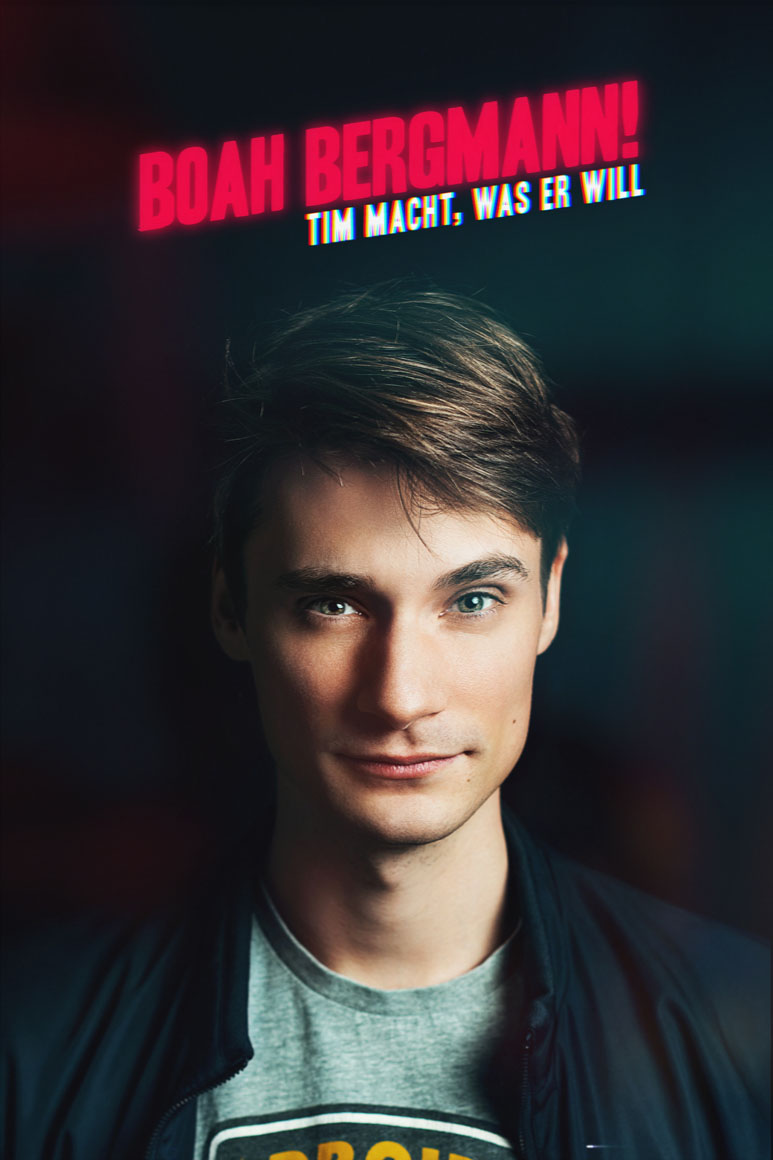 Behind the scenes pictures