My Role
WRITER, EXECUTIVE PRODUCER & DIRECTOR
Project Description
At Paris Games Week, PlayStation presented The Continental Cup for the first time. It is a global professional FIFA 19 tournament hosted by Sony Interactive Entertainment. The top 32 players from around the globe competed during Paris Games Week 2018 for multiple prizes and glory for their country, earning points towards the FIFA 19 Global Series.
For the final of that tournament I developed, wrote, produced and directed an opening that we shot in Paris.
In the opener, one of Germany's best football freestylers, David Rau, "travels" through Paris, while showcasing his skills at several famous locations like Eiffel tower, Arc de Triomphe or Sacre Coeur, to finally arrive at the location of the tournament: Porte de Versailles.
He then arrives on stage live in the broadcast, thus playfully bringing together location and game and getting everyone hyped for the final.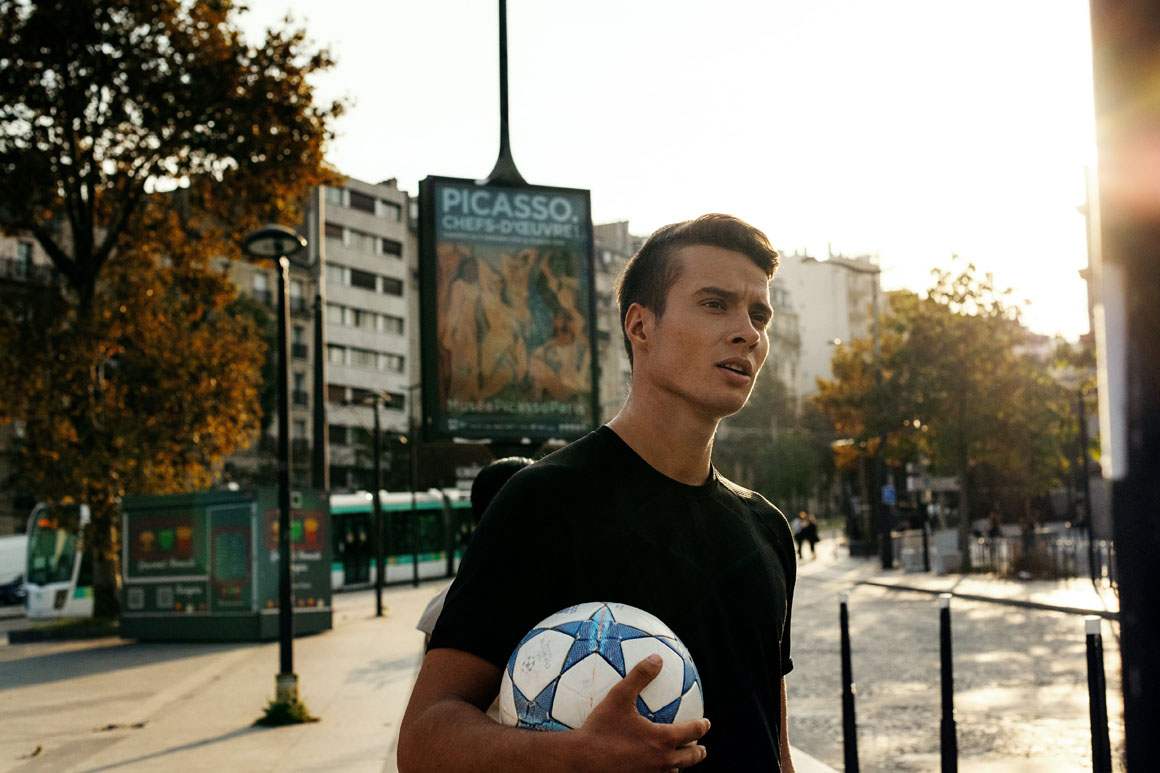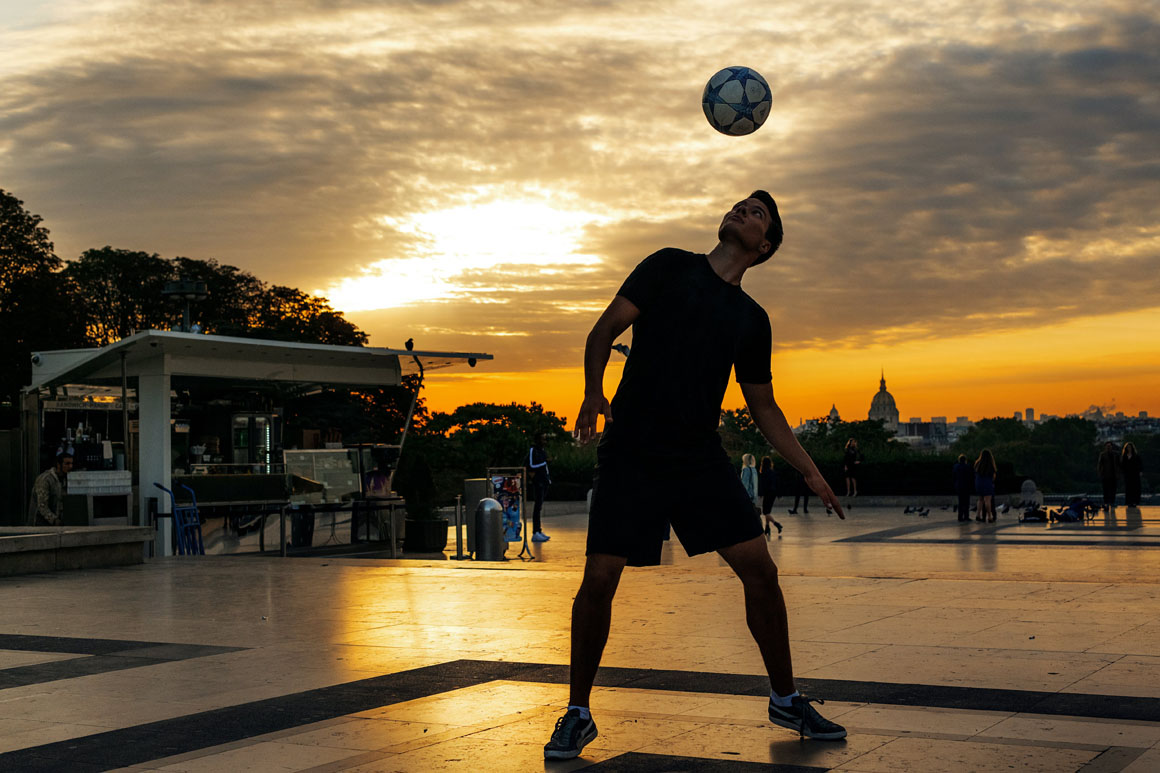 Cast & Crew
Freestyler: David Rau
Idea & Script: Christoph Assauer
EP & Director: Christoph Assauer
DoP: Claire Jahn
Camera Assistant: Sharon Siemund
Gaffer: Tobias Blankenburg
Makeup Artist: Gülcan Arslan
Unit Manager: Clément Défossé
On-Set Sound: Jule Buerjes
Editor: Marvin Vey
Sound Design: Claas Berger
Color Correction: Peter Hacker
Behind the scenes pictures