My Role
CONCEPT, EXECUTIVE PRODUCER & DIRECTOR
Task
For each of ESL's events with INTEL participation (ESL One, IEM, Pro League) more content was needed. Content that is special, stands out, offers a new perspective and reaches audiences in a better way than just the usual commercials. Also, this content should live on their new YouTube channel that revolves around all the esports centered activities they do. So, the content should help them build an audience quickly. One of these content series was supposed to be about players.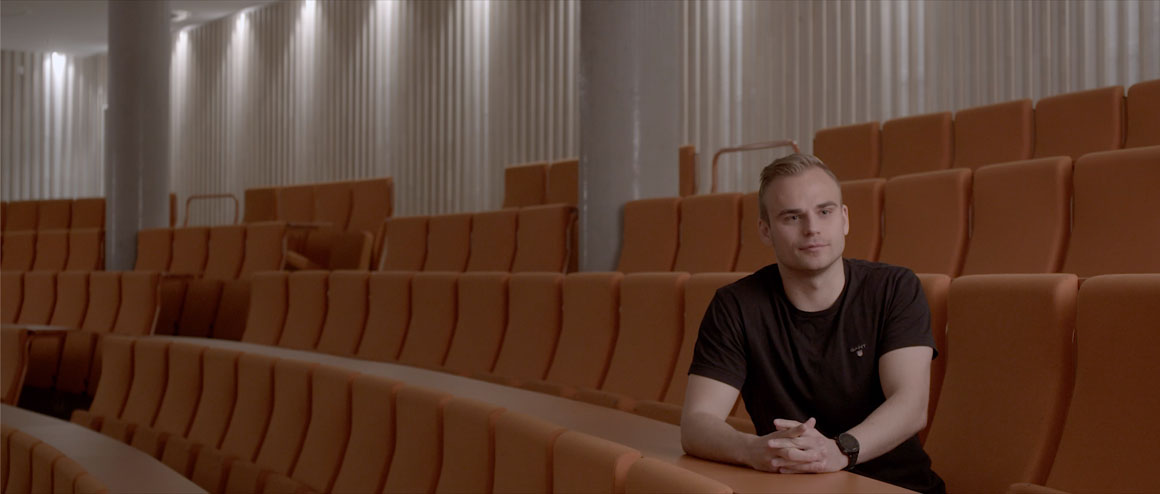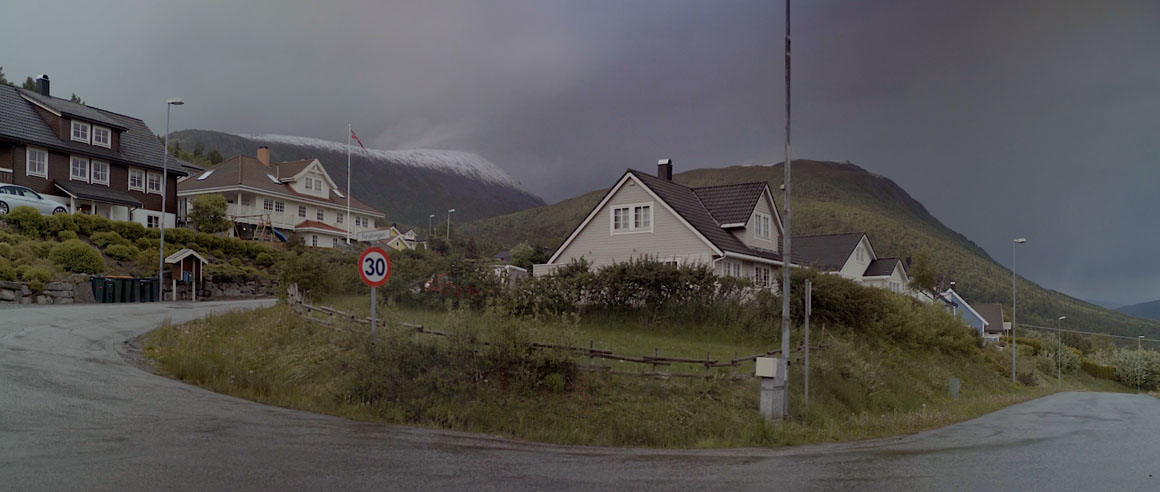 Crew (all episodes)
Idea: Christoph Assauer
Scripts: Johannes Boss
Executive Producer and Director: Christoph Assauer
DoP: Chris McKissick
B-Cam and 1st Assistant Camera: Arsenij Gusev
Editor: Maike Nissen
Research Assistant: Katharina Bergmann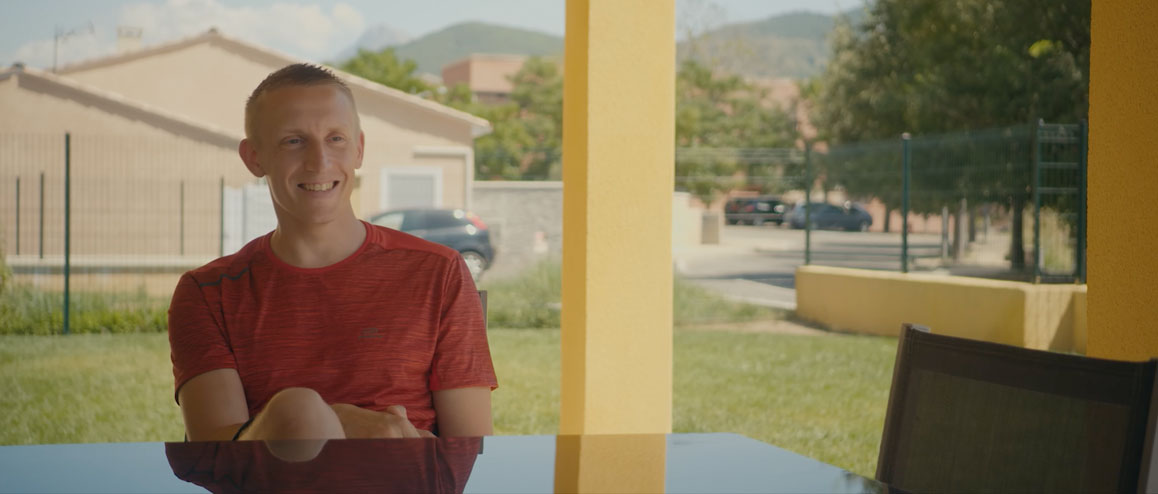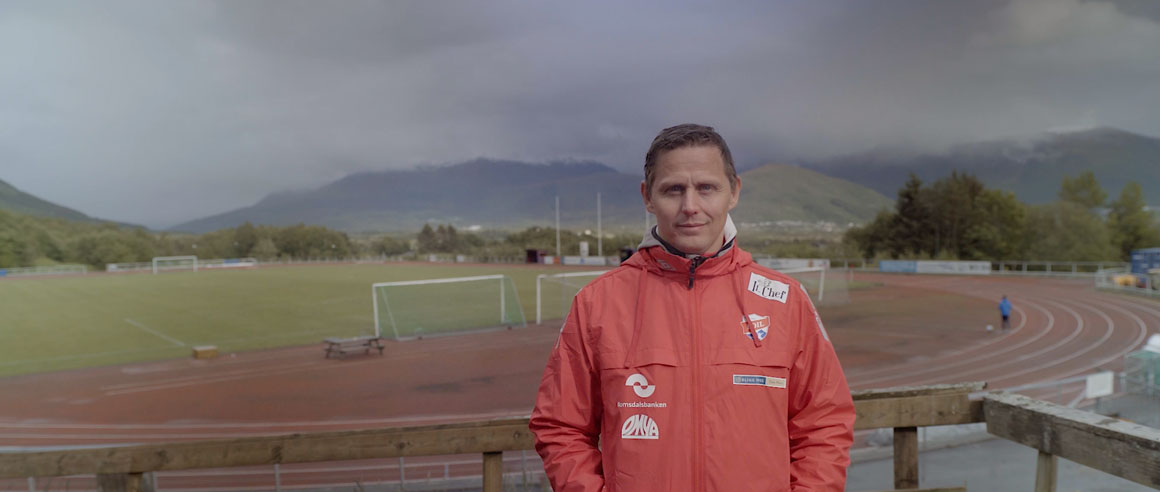 Action
Player profiles, no matter if they are about players from different games like Starcarft 2, CS:GO or FIFA, no matter if they are done by Valve, Starladder or ESL, up until this point were all kind of the same and very repetitive. They always tell the same story about how a player got into esports and which steps he took in his career.
For the first time, we wanted to produce player portraits from a different angle. We wanted something that is more emotional and also more appealing, since viewers and fans should get insights of their star that they haven't gotten before. It was not supposed to be about how a player got into esports and what successes he had (which is often common knowledge anyways), we wanted to focus on what type of a person he is, seen through the eyes of his companions.
So we created the first (7 part) profile documentary series about pro players that doesn't feature said players themselves. We talk to contemporaries, friends, family, schoolmates, colleagues, teammates, co-workers of players and let them tell us their most memorable stories they know about them from different times in their lives. We visit places from their past, their favorite playgrounds, childhood homes and backyards, their schools, university and talk to people that knew them or still know them.
And at the end of the episode the puzzle is complete: The viewer got a refreshing and never-seen-before perspective on a pro player. We get to know, who the person is behind the celebrated pro player we see on stage.
Success
For a newly founded YouTube channel the first player profile with "jkaem" did really well. But already the second portrait about "Nitr0" of Team Liquid blew past all expectations. The community feedback was overwhelmingly good and also on Reddit and Twitter it was very well received.
Also, it helped Intel in gaining new subscribers.
But this is only the beginning, because the series will run until February 2020 with 5 more portraits coming up.